Quantitative Data
Data with highlighted sources of potential alpha delivered via API and point-in-time options via SFTP
For more information contact us
Valuable Insight
Our intelligent filter tools makes it easy to exclude non-discretionary and insignificant trades. Our flags and ranks help you find alpha based on our comprehensive historic backtesting.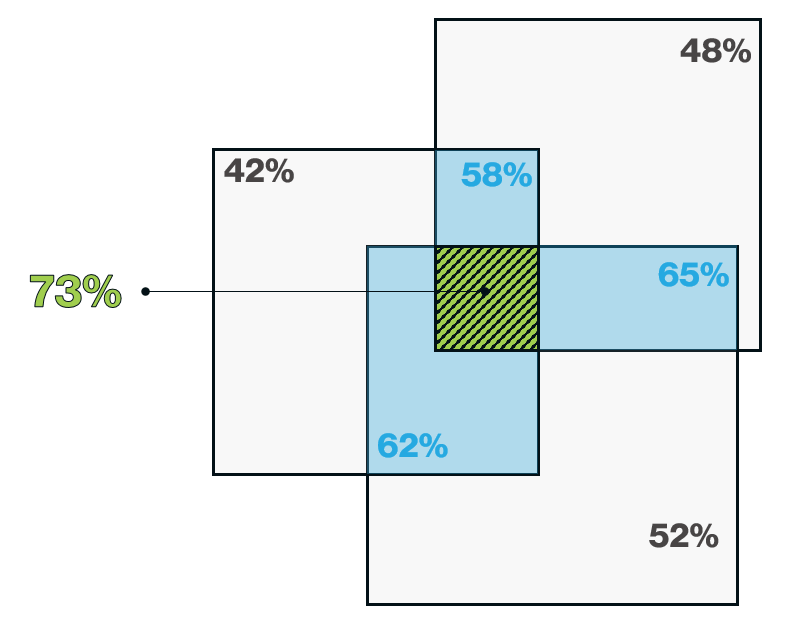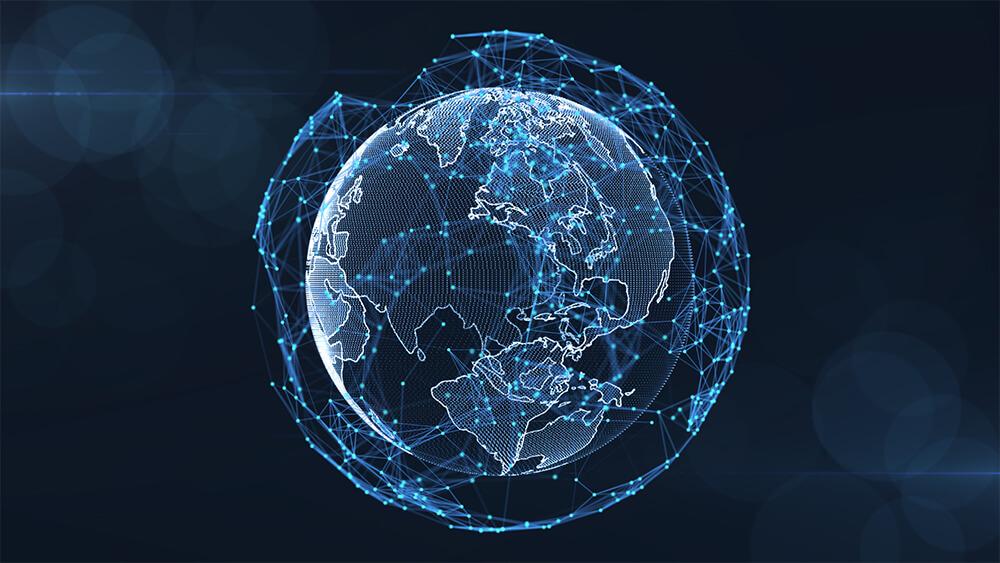 TIMELY PROCESSING
Our analysts cover three time-zones and process data within each region throughout local market hours. We aim to process trades within an hour of them being reported and usually exceed expectations. Our intra-day delivery options allow you to view trades during open local market hours.
MULTIPLE FACTORS
We add multiple contextual factors with over 100 additional fields to complement the reported trade parameters:
Personal details on the insider
Position within the company
Company and Listing Trade Metrics
Analysis fields & flags
Insider's age
Evidence of wealth
Historic trade performance, and more.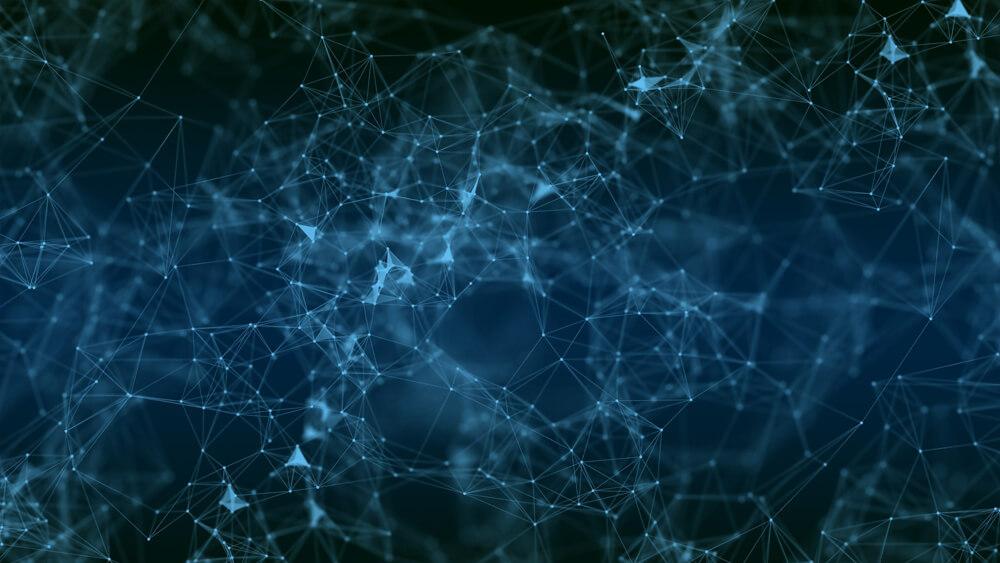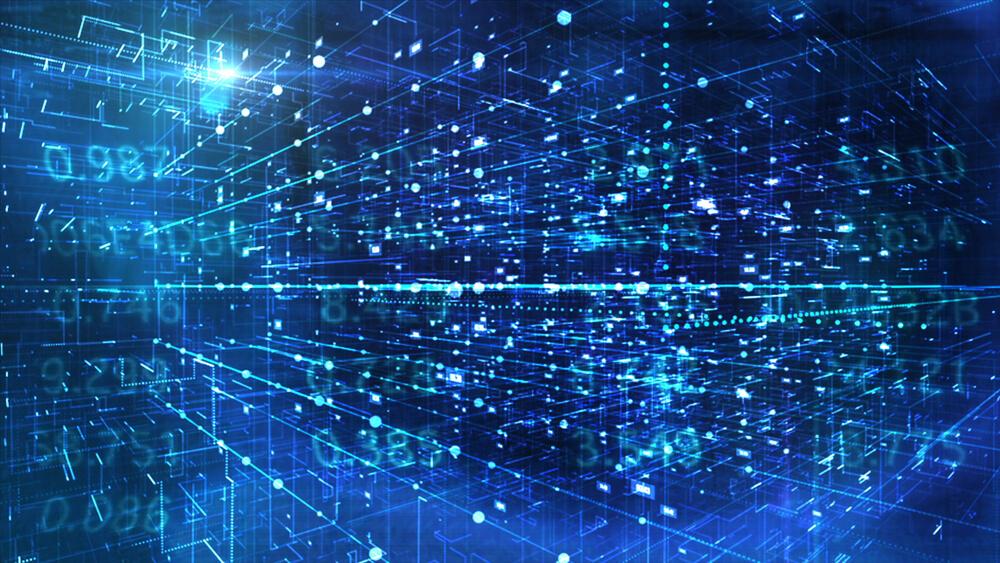 Seamless delivery
As a part of our quantitative data offering, we deliver a single complete file and consistently incorporate data from multiple sources (markets).
---
Our clientele
Buyside quant analysts seeking to incorporate Insider metrics into a broader strategy
Quant Hedge-funds looking to develop future stock signals by analysing historic data
Sellside quant analysts looking for market sentiment data
Please do not hesitate to contact us
Getting started
Step 1: Talk to Our Experts
Our Sales team can discuss your investment approach and how you might incorporate insider data to improve your investment performance.
Step 2: Test Historic Data
Receive an import file of historic quantitative data for backtesting. Test models to find alpha within the data, or strategies using secondary data sets of your own.
Step 3: Terms
Get a clear understanding of subscription costs based on the regions you invest in, and licence terms required.
Step 4: Delivery
Set up your import process to receive daily or intra-day updates according to the terms agreed. Historic data will be re-delivered on day one and our team are on hand to make the process easy.