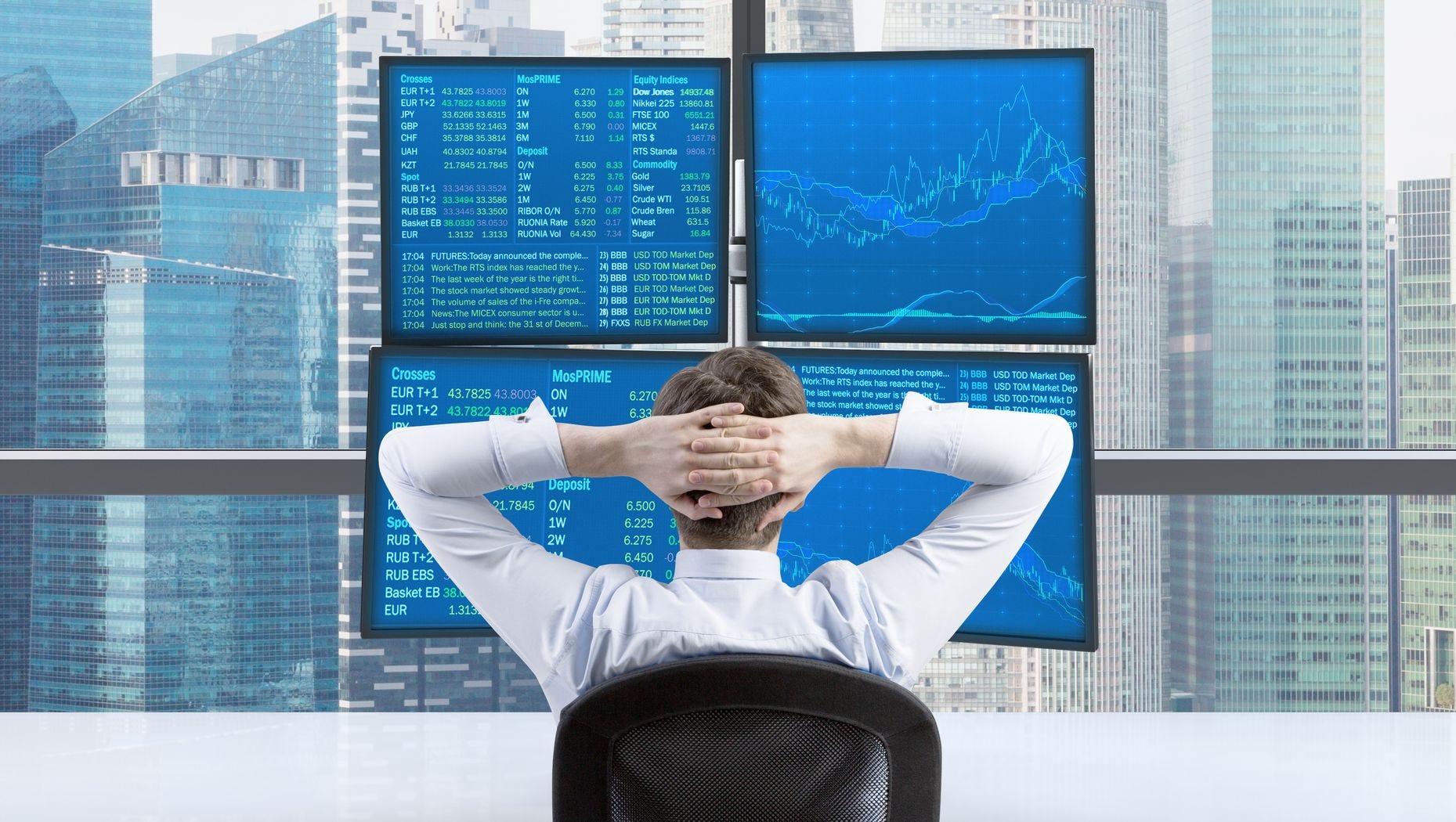 Smart Insider
Analyses the transactions conducted by directors and senior employees related to the shares of their own companies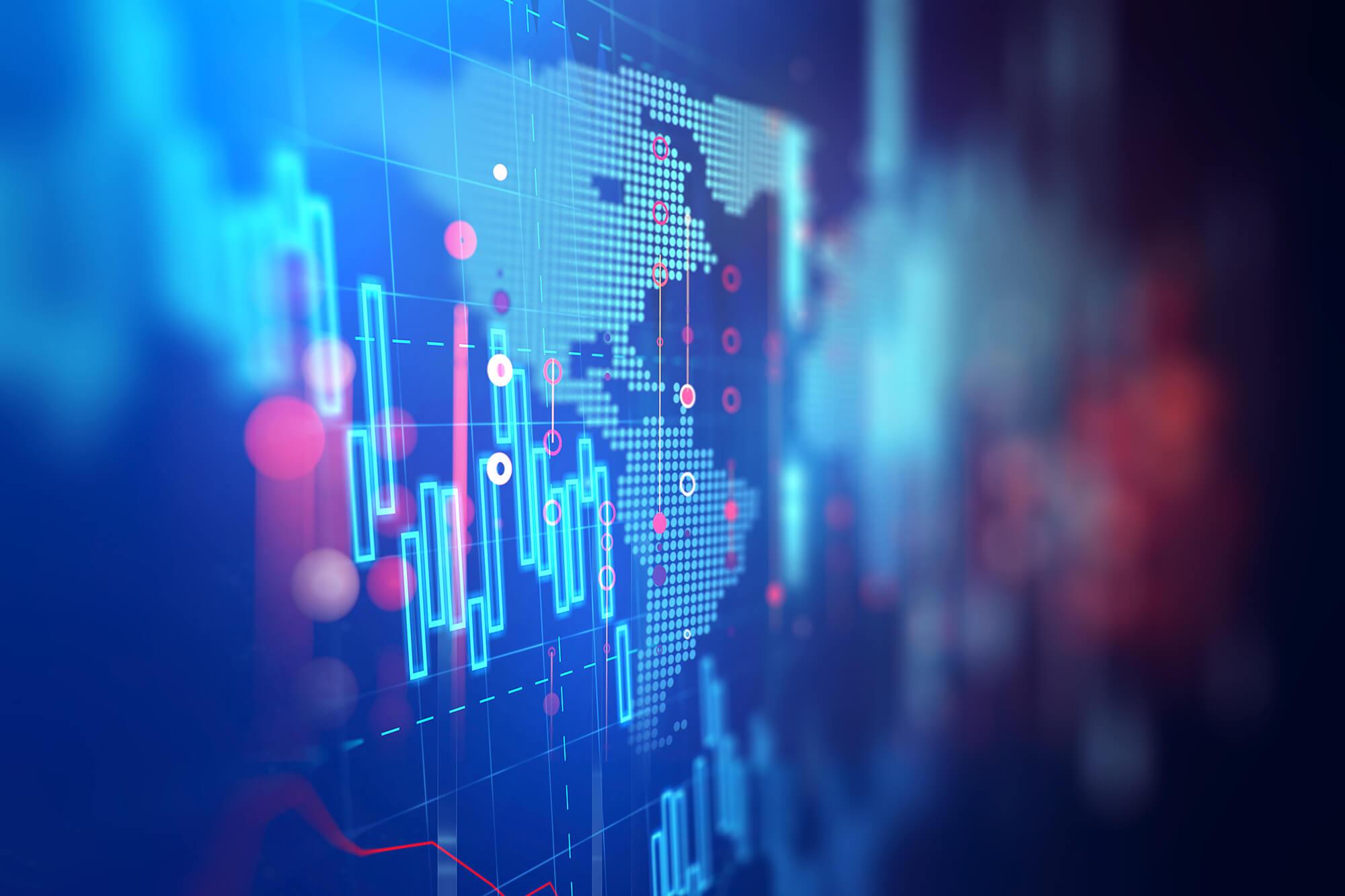 We distinguish meaningful perspectives from statistical noise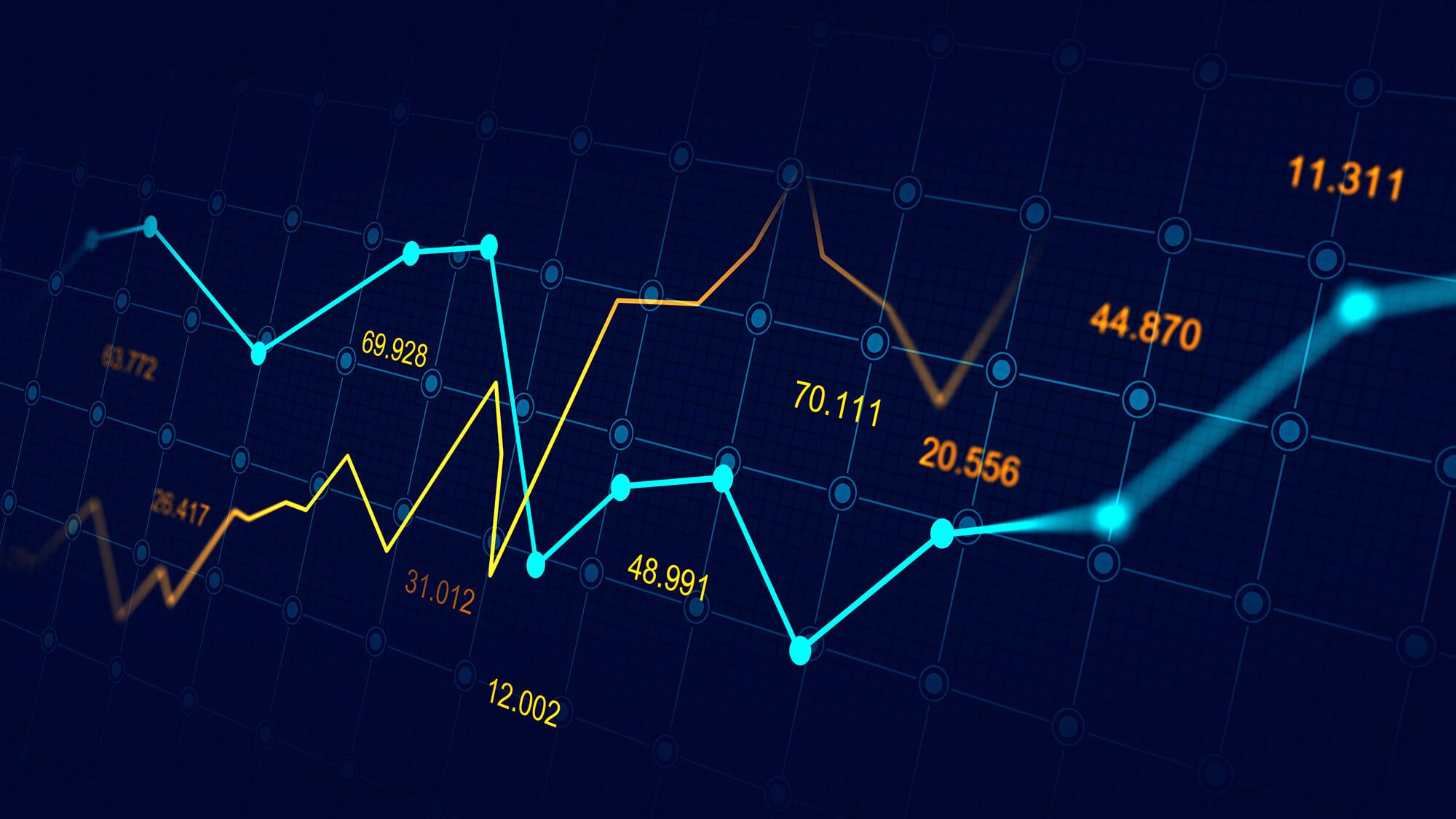 Detailed Insights
Our specialist service provides timely and detailed perspectives on the transactions that are most likely to indicate future share price performance
Smart Insider
Although company 'Insiders' can offer valuable clues related to future share performance, investors are unable to monitor all the relevant trades. Identifying 'Smart Insiders' through specialist desktops or quantitative feeds enables our clients to generate alpha.
---
Desktop Service
When it comes to data, we deem quality to be more important than quantity. By customising our delivery service according to our clients' preferences we ensure that our alerts display the most pertinent information. Desktop alerts highlight key trades and allow clients to look behind mere headline content, with access to comprehensive filtering and display tools. Since client's preferences vary, we can adjust the method, timing and frequency of data delivery they wish to receive as well as define the stock universe which matters most to them.
Signals Service
Our Signals service begins with our senior analysts reviewing the data. Experienced minds examine the information as a team, throughout the day, with the objective of uncovering stocks where director trading patterns are most indicative of future share-price performance. Ideas and convictions are scrutinised, by examining trades made by individual directors or multiple board members, prior to the team reaching a consensus on a company. The conclusions include our signals data along with a commentary on why such assessments have been made.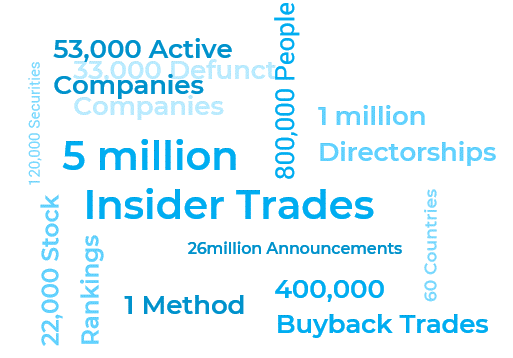 Quantitative Data
With approximately three million transaction records, increasing by 1,000 each day, our global insider transaction database traces back to the mid-1990s in several markets. Each transaction has been scrutinised by our production analysts in order to ensure suitable consistency, accuracy, and timeliness. Data is processed according to specific criteria and using bespoke software tools and secondary data sources, in order to ensure that our records are as accurate and complete as possible.
Buybacks
Our Company buyback data tracks and analyses the amount and value of shares bought back by listed companies. Covering every market where buybacks are reported, our global offering also includes 'Buyback Intentions,' which are the announcements made before buybacks are executed. Our reports and alerts cut through the statistical noise in order to provide our clients concise, timely buyback data tailored to their stock universe.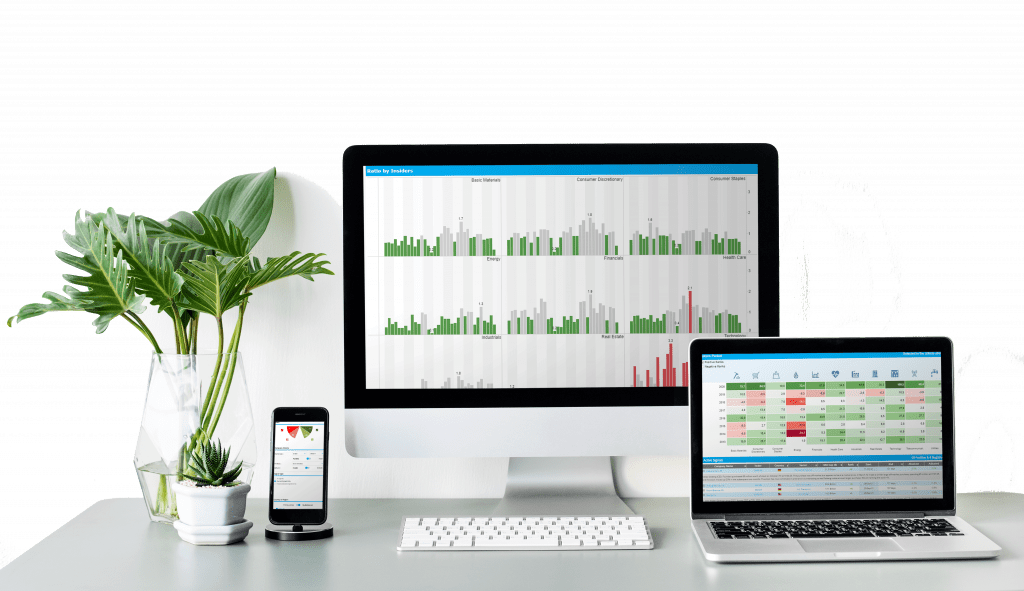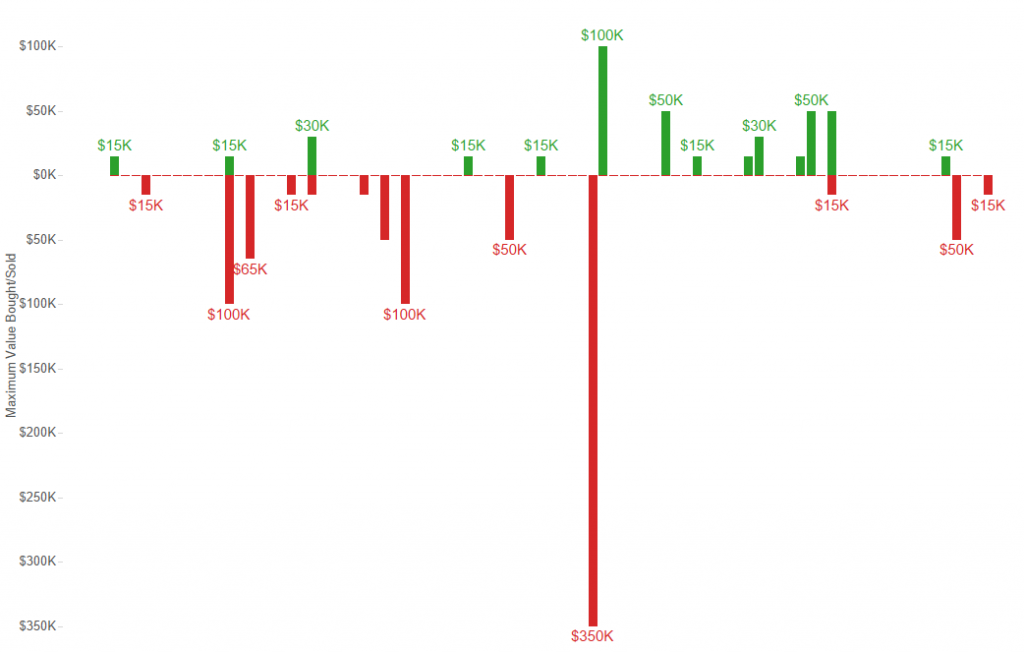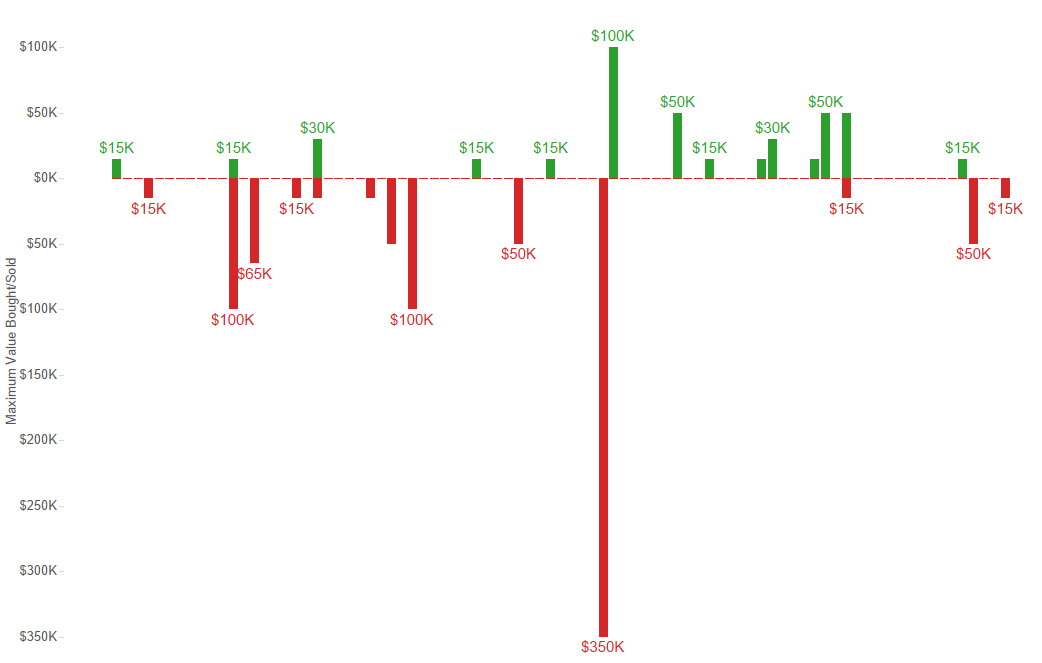 Politician Stock Trading
Transparency guidelines in the US require Congressmen and Senators to publish details of their trades in company shares globally. Though less stringent than regulations for company insiders the data shows which politicians have a vested interest in certain stocks and provides insight into where positions have increased or reduced.
Stock of the Week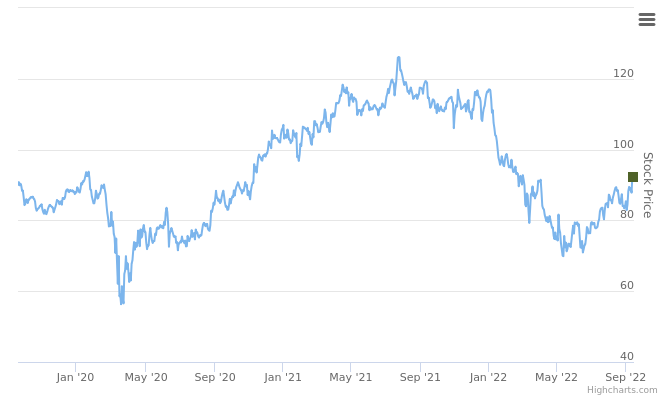 Starbucks Corp – (SBUX, +1, September 19th) Mellody Hobson (Chairman since 2021, joined 2005) purchased $5 million of stock at $92.58 on September 15th, increasing her holding by 8%. This is her first purchase in 9 years and by far the highest price she has paid. She is the Co-CEO…
Douglas Emmett Inc – (DEI, +1, September 12th)  In early September, Jordan Kaplan (CEO since 2005) purchased $1 million worth of stock, David Feinberg (Director since 2016) spent $508,000, and Shirley Wang (Director since April 2022) spends $6 million. These are first-time purchases for both Feinberg and Wang but show…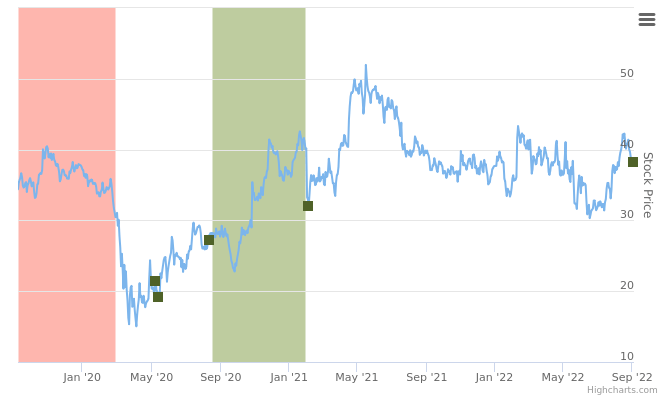 Harley-Davidson Inc – (HOG, +1, September 7th) Jochen Zeitz (CEO since 2020, joined 2007) purchased $1 million of stock at $38.94 on September 2nd, increasing his holding by 5%. He has been buying shares every year and each time at a higher price since his appointment as CEO in May…