Please do not hesitate to contact us
Boardroom composition
Know the names at different board of director positions.
Unique perspectives on director changes
Our up-to-date but comprehensive director and board changes data can be delivered as a concise list of boardroom-related adjustments in any group of stocks, including a peer firm, stock portfolio, sector, or an entire market or region.
Our company look-up feature allows our clients to view a complete boardroom roster including details related to positions and tenure, stock holdings, and salary*
*(In selected markets)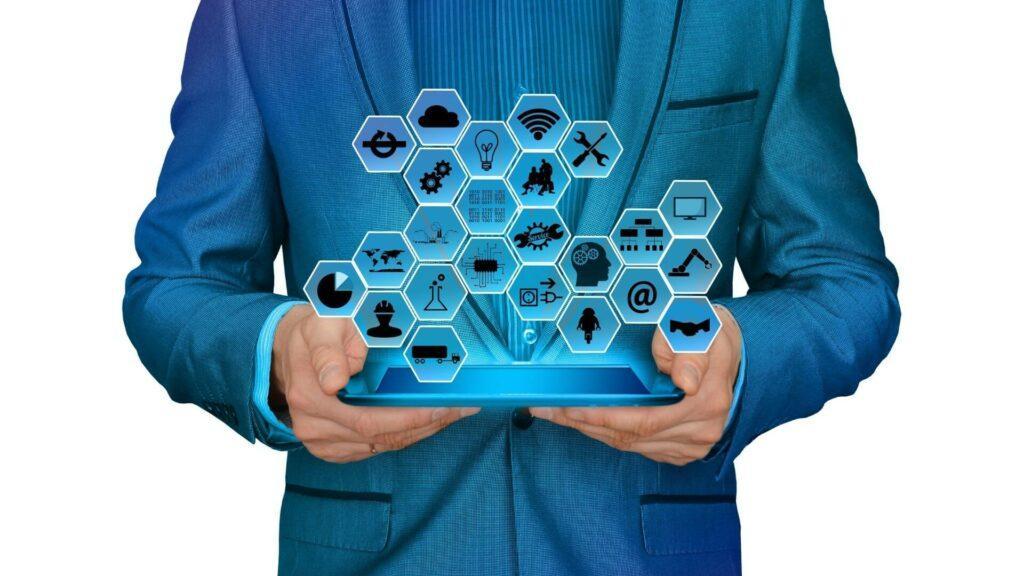 Data Delivery
Like the rest of our content, we deliver data to suit the needs of our clients. This may include reports sent to the desktop at defined intervals, to a nightly feed of updates via FTP or an API.
Investor Relations or Human Resource departments can receive a concise list of boardroom personnel changes across a finite list of peer companies.
Fund managers can receive updates on a portfolio/watchlist, or within defined sectors.
Data providers can integrate or supplement their list of boardroom features by taking a nightly update file which seamlessly imports updates made to our database each day.
File formats depend on a number of requirements including:
PDF reports
Excel documents
Flat files consisting of delimited data
---
Please do not hesitate to contact us