By monitoring every trade, conducted by every insider, for every listed stock, we have created a unique perspective on thousands of High Net Worth (HNW) and Ultra High Net Worth (UHNW) individuals.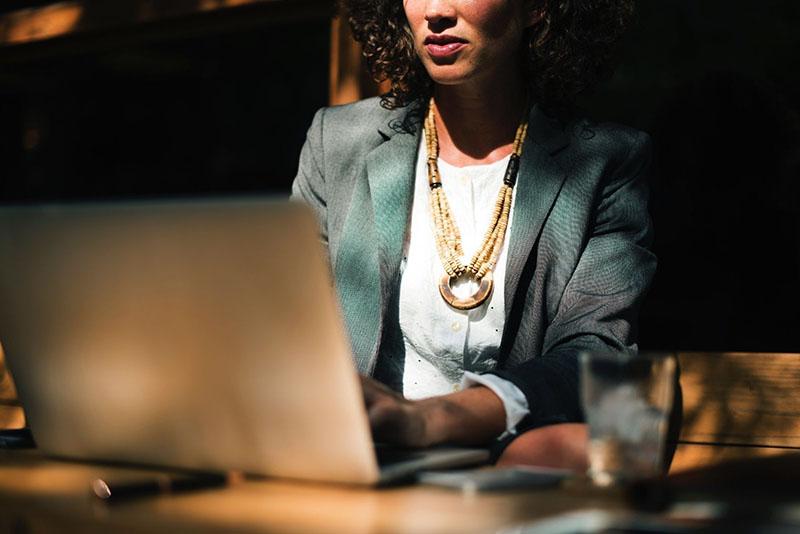 Global wealth reports
This information is comprised of an overall wealth report available for thousands of HNW, and UHNW individuals globally.
Valuations are calculated daily in multiple currencies and our reports show the amount of data available for each wealth component. Consequently, our data is more up-to-date than traditional sources of wealth-related information sources including Forbes Billionaires or Sunday Times Rich List.
Although we can provide a comprehensive picture of an individual's paper wealth, including aggregated holdings and options information, our data does not include data on tangible assets such as real estate.