Share buybacks or share repurchase, is a valuable financial tool used by publicly traded companies to manage the availability of issued stock capital in the market.  Stock buybacks are a means of supporting the share price as an alternative to paying dividends by reducing the number of shares available to investors. Assuming demand remains constant, reducing the number of shares outstanding (supply), the market price of the remaining shares increase.
Following a share repurchase, the company may cancel these shares or hold them in treasury for reissuing in the future. Spending available cash in this way is an indirect means of returning cash to shareholders; by supporting the share price, the value of existing shares is increased.
Get Expert share buybacks analytics
With an overwhelming amount of public share buyback data reported, Smart Insider's Global Share Buyback Database offers invaluable insights to investors. We provide detailed, up-to-date share buyback data covering over 50,000 companies globally, that's every company that reports Buybacks through regulatory processes.  
Our Share buyback data includes detailed information on all major buyback transactions including source announcements and derived analysis fields. Our website adds a visual representation of the data, allowing investors to quickly identify patterns and make decisions based on their findings.
Get detailed share buyback insights with Smart Insider and stay ahead of the curve with accurate, historical buyback insight that helps you make better investment decisions.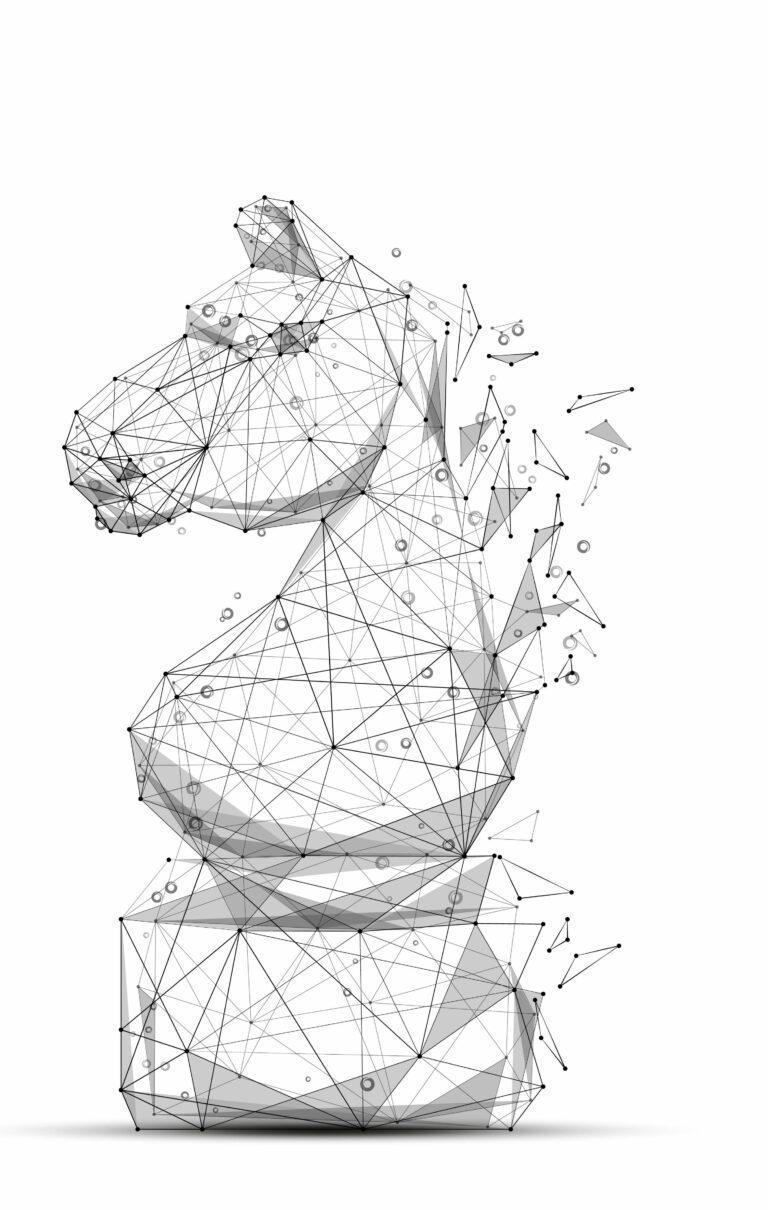 signup for share buybacks insights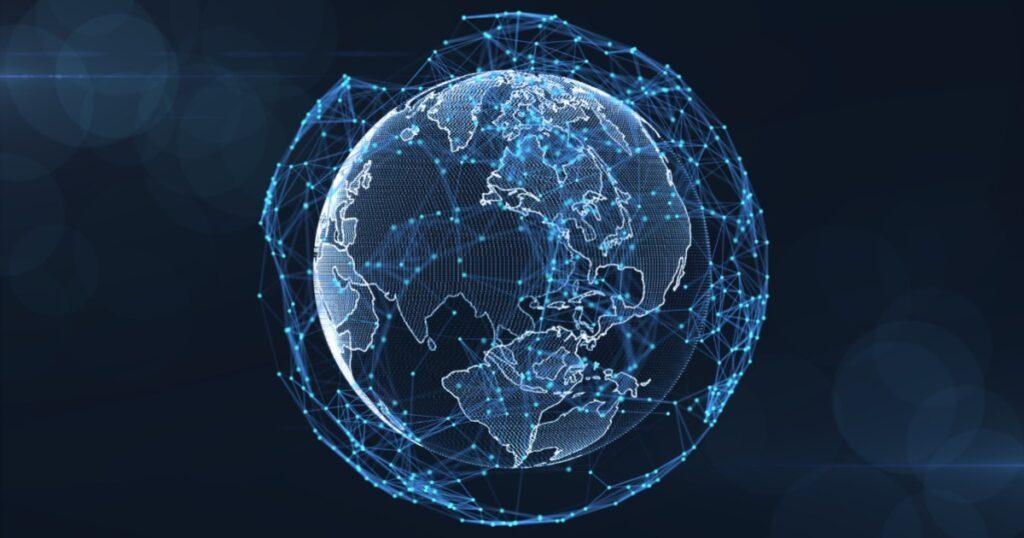 Our global buybacks database offers considerable value to investors looking to maximize portfolio performance and increase returns.
We identify companies buying back stock and alert you to upcoming share buybacks. We also provide analysis on relevant sector and market trends that help inform investment decisions.
Make informed investment decisions

Past
Our data is collated from daily share buyback announcements and can easily be aggregated to look at buybacks and study behavioural patterns or anomalies.

Present
This methodology can be applied to your investment research process, decisions and analysis. Create notifications for new data and receive such alerts in a comprehensible format.

Future
Our data includes 'Intentions and Authorizations' announced by companies which informs clients of what is likely to occur. Consider likely future activity data by reviewing a company's stated intentions.
Delivery Options And Additional Features
Quantitative data
Desktop Service
Quantitative data
Our quant offering includes both buyback transactions and buyback intentions. 
Whether you are a fund manager, investor, company executive, or analyst, our delivery can be customised to the way you look at data and can integrate with your internal processes and workflow. We provide full customization of reports delivered by desktop, through feeds, or alerts. Our quant clients can receive data in a variety of formats such as XML, XLSX or API and include point-in-time processes.
Desktop Service
Want to learn more about our products?
Use Buyback data to forecast future prospects with Smart Insider