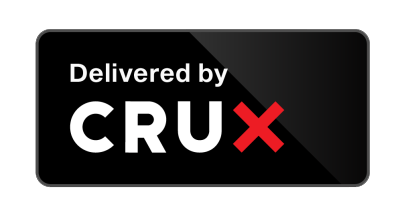 Crux is a cloud-based data delivery platform that simplifies and accelerates getting you to get the data you need, how you need it, and where you need it. We help you offload time-consuming data ingestion, wrangling and delivery processes, so you can focus on extracting value from that data. Crux delivers any dataset, in any format, from any source to your preferred destination, fully validated and supported by a 24/7 operations desk. Learn more at www.cruxinformatics.com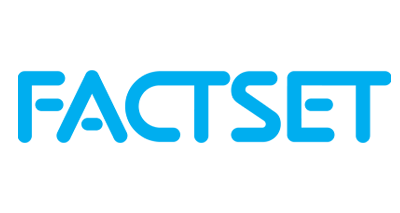 FactSet (NYSE:FDS | NASDAQ:FDS) delivers superior content, analytics, and flexible technology to help more than 122,000 users see and seize opportunities sooner. We give investment professionals the edge to outperform with informed insights, workflow solutions across the portfolio lifecycle, and industry-leading support from dedicated specialists.
Exchange Data International (EDI) helps the global financial and investment community make informed decisions through the provision of fast, accurate and affordable data reference services. EDI's extensive content database includes worldwide equity and fixed income corporate actions, dividends, static reference data, closing prices, shares outstanding, OTC derivatives and evaluated pricing delivered via data feeds and the Internet.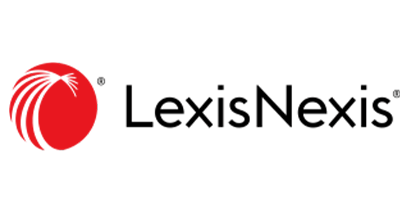 We are a leading global provider of legal, regulatory and business information and analytics. For 200 years we have put customer experience at the heart of what we do, advancing what's possible for our clients.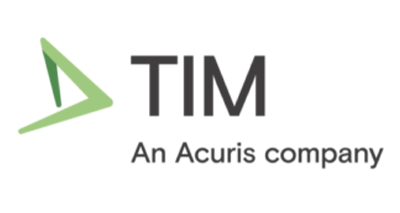 TIM Group connects financial industry professionals through our proprietary network and technology, revolutionizing how investment advice is distributed, analysed and monetized. This is a unique worldwide network comprising 300 professional, regulated investment banks, brokerage firms, and research providers. TIM's network and analytics provide the buy-side with demonstrably predictive insights into future stock prices.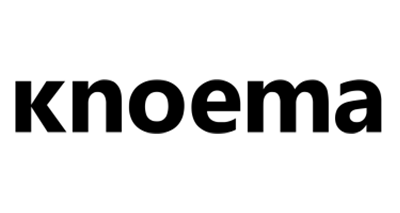 Knoema compresses the complex data discovery to analysis workflow from countless hours to minutes, saving clients time, energy and budget in utilizing data to reach their analysis and business goals, all in one comprehensive platform suitable for technical and non-technical professionals alike..