FactSet (NYSE:FDS | NASDAQ:FDS) delivers superior content, analytics, and flexible technology to help more than 122,000 users see and seize opportunity sooner. We give investment professionals the edge to outperform with informed insights, workflow solutions across the portfolio lifecycle, and industry-leading support from dedicated specialists.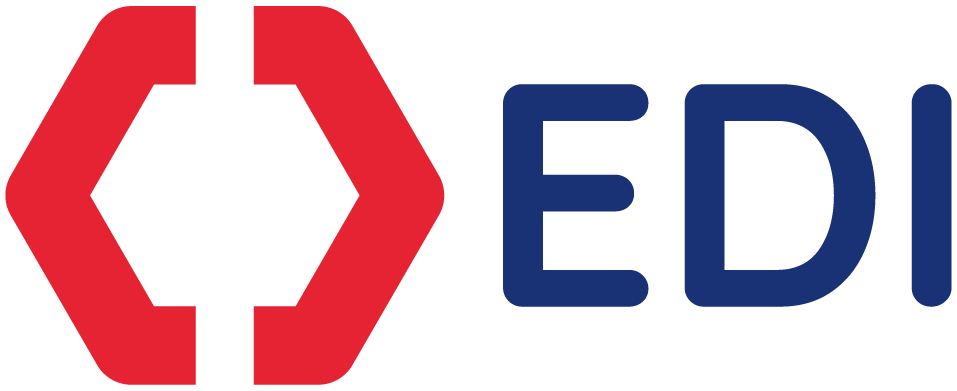 Exchange Data International (EDI) helps the global financial and investment community make informed decisions through the provision of fast, accurate and affordable data reference services. EDI's extensive content database includes worldwide equity and fixed income corporate actions, dividends, static reference data, closing prices, shares outstanding, OTC derivatives and evaluated pricing delivered via data feeds and the Internet.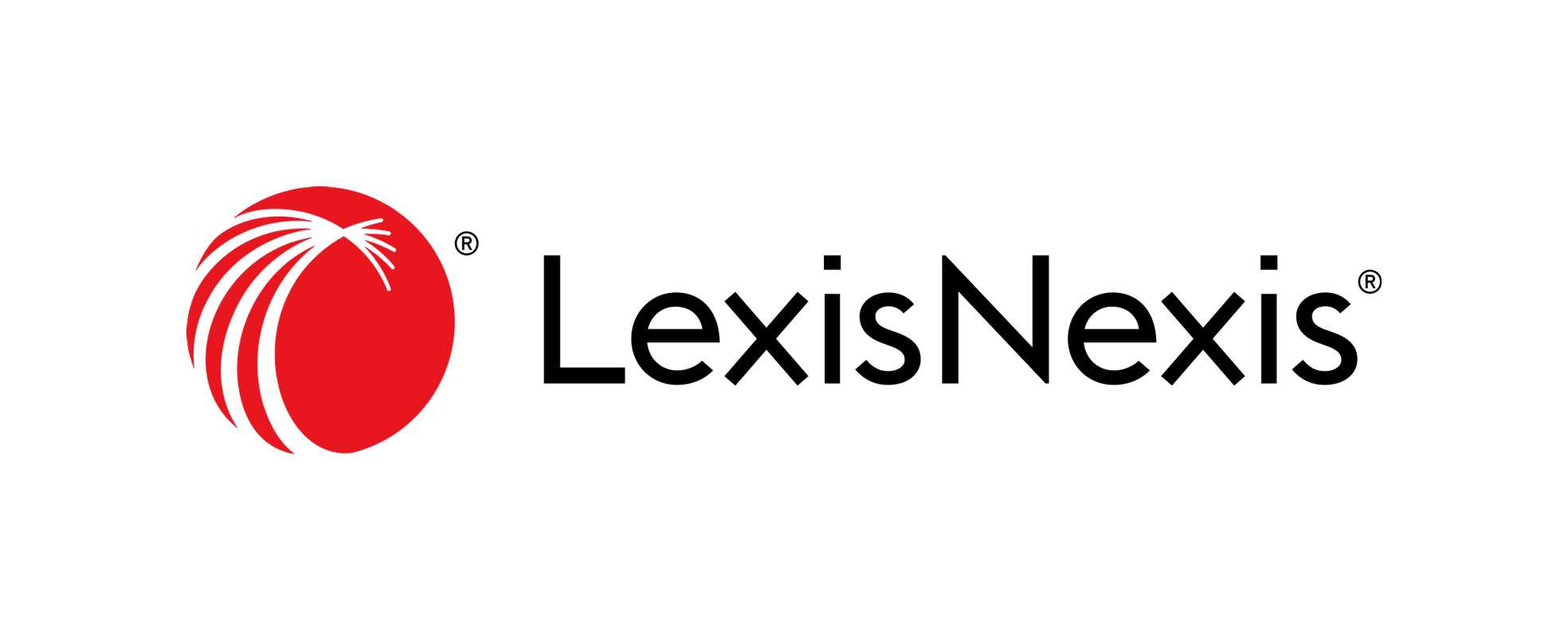 We are a leading global provider of legal, regulatory and business information and analytics. For 200 years we have put customer experience at the heart of what we do, advancing what's possible for our clients.