Desktop Service
Consists of Insider transaction data, analysis, and advanced presentation materials to provide additional insight. Our desktop service allows industry professionals to identify the trades that matter the most to them and the stocks most likely to outperform based on insider activity.
Smart Insider's desktop service turns insider transaction data from merely interesting into a true source of investment insight
Our methods identify nuanced characteristics within discretionary trades and offer a way of achieving alpha, developed and proven through quantitative historical analysis.
Our analysis tools, offering derived data points, yield consistently valuable guidance on an insider's view of the shares they own.
Such methods, based on the rigorous back-testing of key criteria, inform our high-performing Stock Signals.
Our customised delivery service ensures this approach fits any investment style and adds value to your research process.
---
Perspectives derived from insider trades
Around 2,000 transactions are reported by directors and senior managers across global markets daily. Most trades are considered to be noise, unlikely to prove indicative of future movements in share price.
Our team of skilled analysts, based in three time zones, apply quantitative and qualitative methods in order to identify meaningful transactions.
Our data inputs go beyond transaction-related announcements. The quality of our analysis has proven itself over decades.
DATA USAGE
Tasks & Solutions
Gain a comprehensive understanding of our service
Company Signals
Smart Insider has an impressive ten-year track record of generating alpha.
Use our Stock Ranks to guide your investment process and enhance your research strategy.
reliable information
We rate stocks based on whether the insider activity noticed has met our stringent tried and tested criteria.
Such activity is rare; most stocks are considered 'Neutral' the majority of the time because there are very few trades that meet our ranking standard.
Our stock analysts then consider key trades in a wider context in order to provide detailed stock commentary for our clients.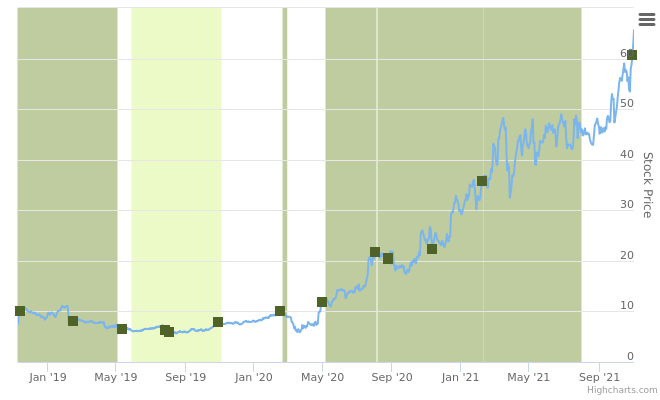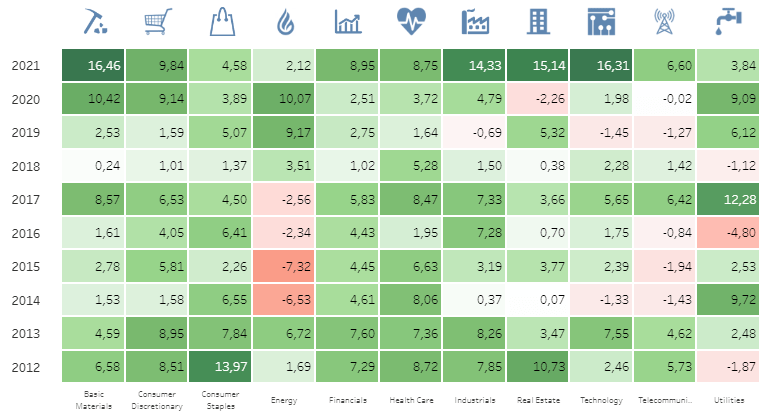 Perspectives on INSIDER TRADes
Our stock rankings are designed to complement a broader investment process that accounts for factors other than Insider transactions.
We consider contextual factors related to insider activity such as directors' tenure, track record and the share price context.
These judgments do not consider additional factors related to the stock such as fundamentals or news flow. We leave that to our clients.
information about specific insiders
Our analysts are available for direct consultation on the characteristics of insiders including details related to their buys and sells, directorships, trade performance analysis, graphs and charts, and full trade summaries for up to 20 years of activity.
Our desktop service enables our clients to remain informed about transactions and our analysis in real-time.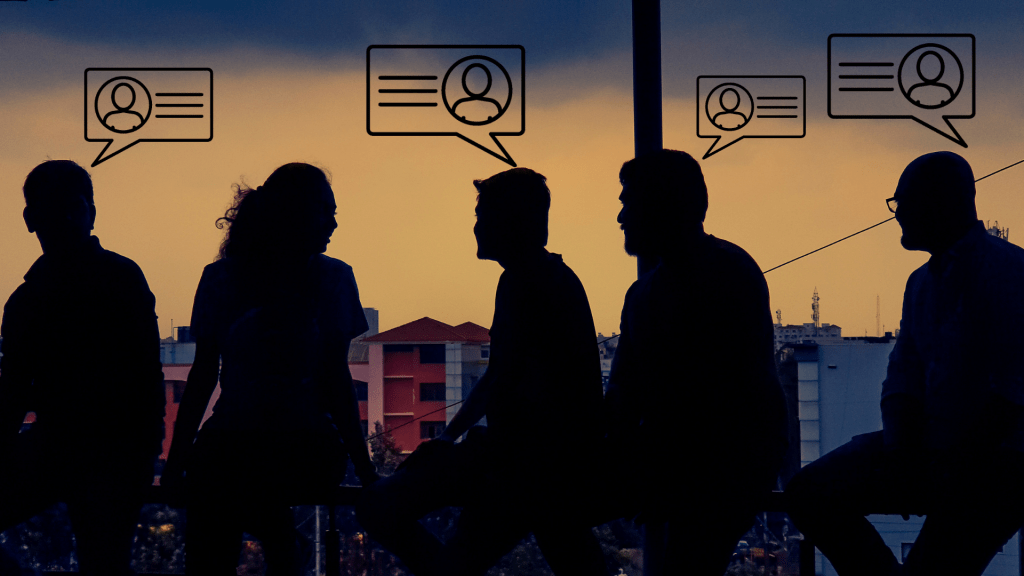 Client focused
Investment styles vary and it's our job to help you to access the relevant data in the most time-efficient manner.
Our interactive website makes portfolios easy to maintain and constructs reports according to different requirements.
Client support staff are available to personalise the user experience by configuring web pages, alerts, portfolios, and proposing ideas for data visualisation.
---
OUR CLIENTELE
Analysts and Fund Managers seeking to incorporate perspectives derived from Insider activities and signals into their investment process
Buyside and Sellside analysts looking for market sentiment data
Quants looking to enhance their systematic strategies with alternative data sources
ESG specialists seeking to discover aspects of corporate governance
Please do not hesitate to contact us for further information
How to start
Step 1: Talk to Our Experts
Our Sales team can discuss your investment approach and how you might incorporate insider data to improve your investment performance.
Step 2: One Month Trial
You can set up specific portfolios for a quick check, or create custom lists using filters and settings. Our professional Support team will be happy to help you with that if necessary.
Step 3: Terms
Get a clear understanding of subscription costs based on the regions you invest in, and licence terms required.
Step 4: Delivery
Adjust or customise your portfolios and filters to receive daily or intra-day updates according to the terms agreed.